Hair Treatments, that work
Cutting- edge Hair
Technology.
RejuvLA offers signature hair restoration services to help prevent and fix thinning hair, early balding, and receding hairlines for both men and women. Dr. Tracy uses the latest advancement in regenerative medicine and surgical restoration to decrease shedding, improve hair density, stimulate new growth, or even transplant individual follicles to fill in bald and thinning areas.
We also specialize in regenerative treatment for alopecia areata, a special type of hair loss that results in discrete patches of hair loss due to autoimmune dysfunction.
If you are suffering from early balding, hair loss, thinning hair, receding
hairlines, or bald patches call today for your free consultation.
ADVANCED, HIGHLY CONCENTRATED,
PURE PRP
RejuvLA offers advanced hair rejuvenation for female and male hair loss. We utilize the most advanced, highly concentrated, pure PRP to treat hair loss without invasive surgery or harmful side effects. We know that hair loss is a common problem that can leave you feeling helpless.
Female hair loss is usually multifactorial, caused by hormones and genetics. Stress and inflammation can also play role in certain types of cases. We routinely see women of all ages with different severities of thinning, from mild to severe. Many women come to our clinic after a being left frustrated by the lack of treatment options they were given from their personal physician or dermatologist. We understand female hair loss much deeper than most and have extensive experience with successful treatment outcomes.
Male hair loss is typically caused by genetic factors which increase the sensitivity of your hair follicle to the hormone DHT, which starts to miniaturize the hair. This can start early in life, which further emphasizes the importance of early treatment. PRP treatment is best started as soon as possible, before the follicles have become unsavable. Along with PRP, treatment with medication to block DHT is essential for long term hair maintenance. We routinely use a topical medication for this which greatly reduces systemic side effects.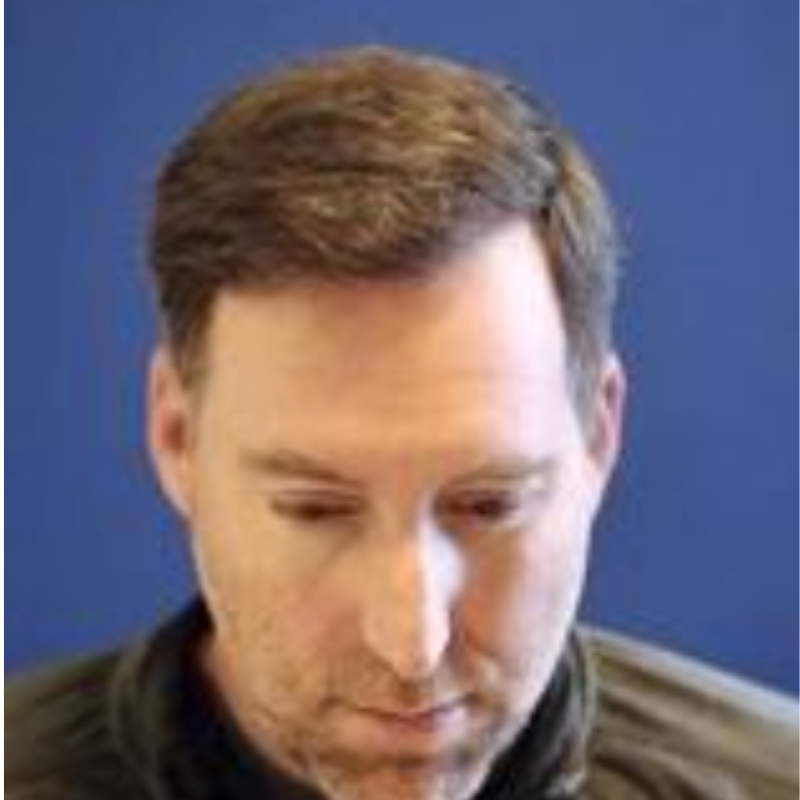 FOLLICULAR UNIT EXTRACTION,
FUE
Ideal for Men & Women alike.
Many females may not realize that they are candidates for hair transplantation. From smaller procedures to fill in thin areas to larger scalp coverage, FUE can really make a difference in your appearance with almost no downtime and no scars. RejuvLA has a special interest in women's hair loss and has become a preferred clinic in Los Angeles for female hair loss treatments.
We use FUE as part of a comprehensive treatment plan that may include high concentration PRP and topical medications for best overall results. We strive for a long-term relationship with our patients which we feel is best for overall satisfaction. We are skeptical of clinics that only transplant hair without proper consideration long term treatment modalities. These types of treatments usually end up with worse overall outcomes, especially for male patients.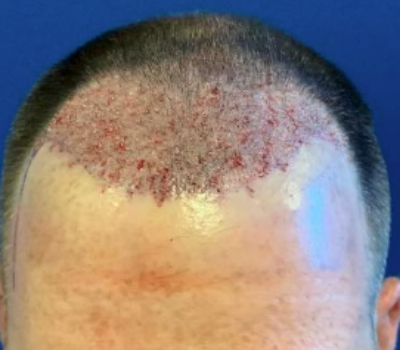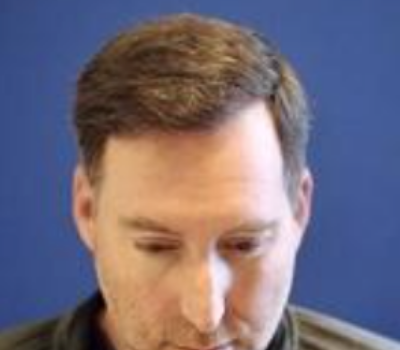 Natural alternative to traditional steroid treatment, start growing right away!
Alopecia areata (AA) is a disease that develops when the body attacks its own hair follicles which can cause a round or oval bald patch on the scalp. Typically, it is caused by an autoimmune reaction which may be brought on by severe stress.
Treatments typically involve intralesional steroid injections, topical minoxidil, topical steroid creams, and sometimes oral steroids or immune modulating drugs. Sometimes these are not effective and can cause side effects such as atrophy of the scalp. Oral medications have their own set of potential side effects especially if someone has other medical problems.
RejuvLA has successfully treated AA naturally by using a special PRP protocol. This is a much safer treatment option with no side effects and is completely safe to use if you have other medical conditions. Even if you have tried and failed conventional treatment of steroids and rogaine we can help. Many people have regrown hair after years of failing conventional medical treatments.
Since Dr. Tracy is an expert in regenerative therapy for hair loss of all types, you can be sure you're getting the most advanced information and treatment available.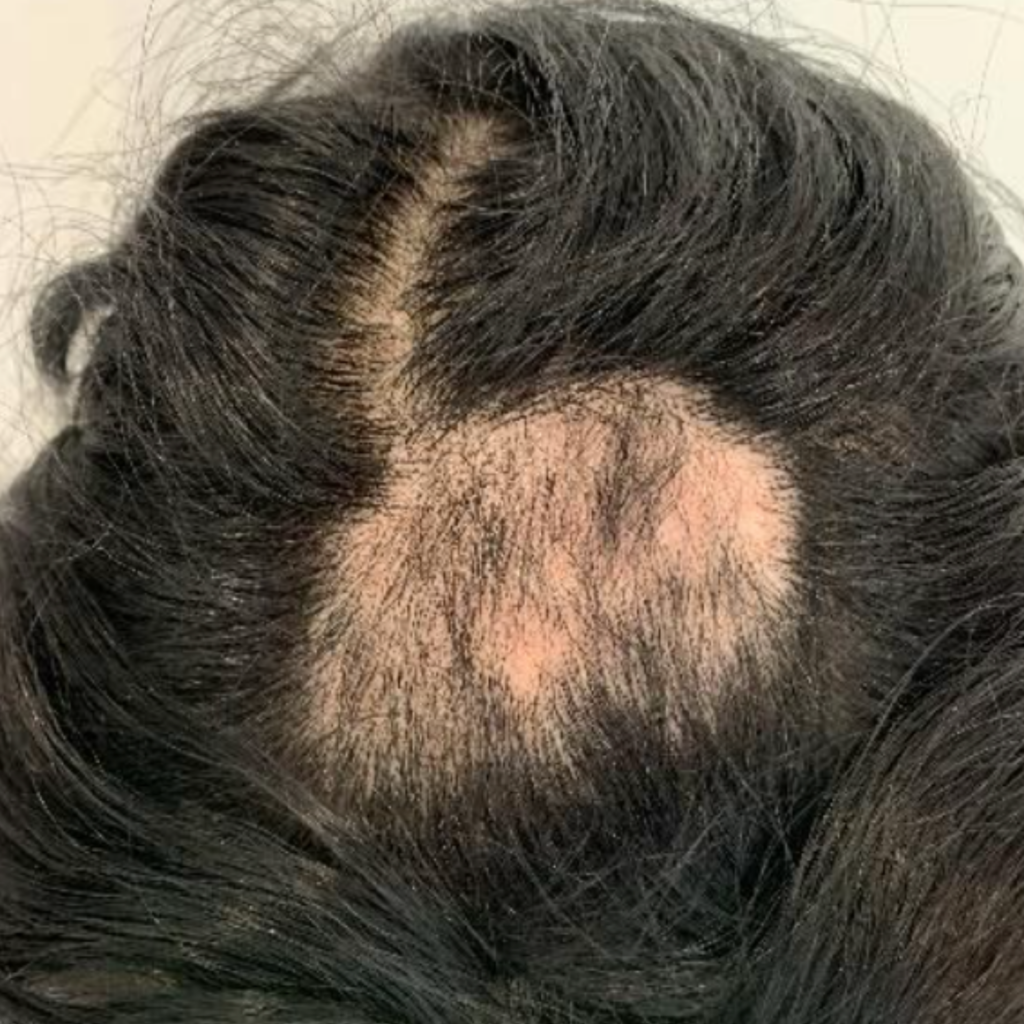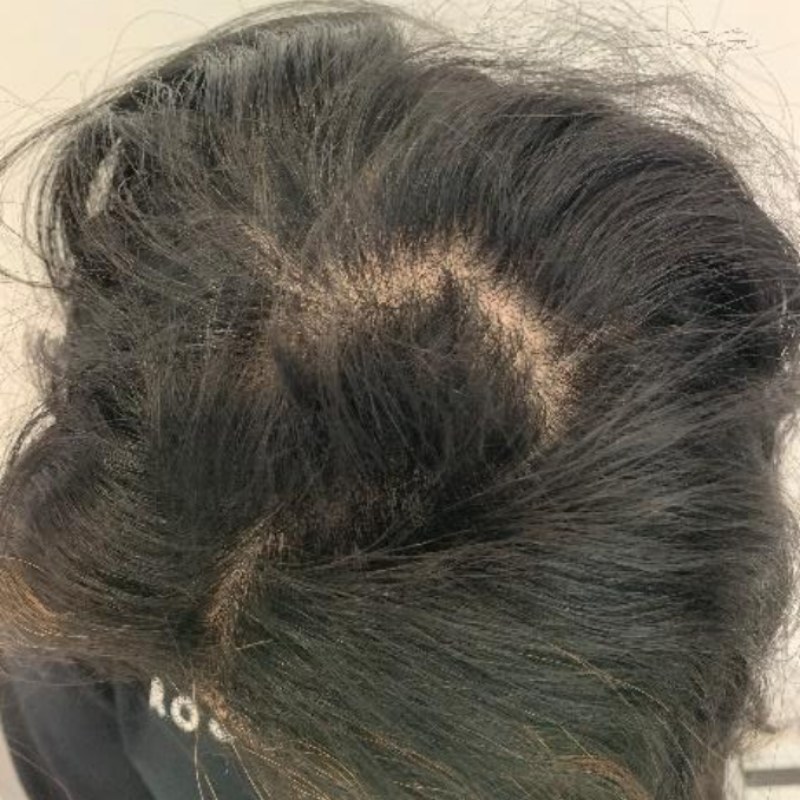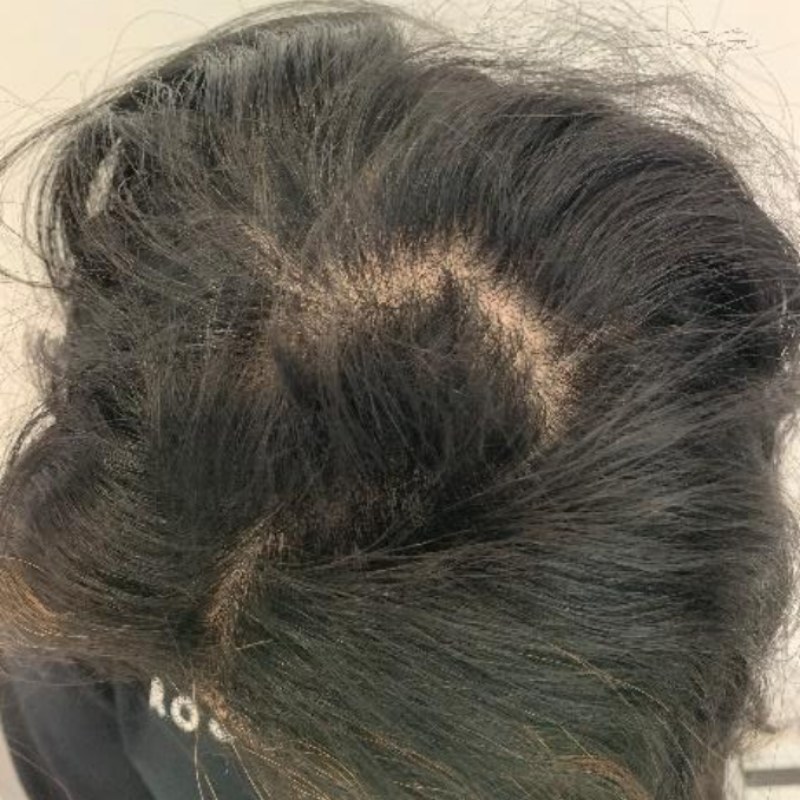 Medical Treatments FOR MEN & WOMEN
Whether used alone or in conjunction with PRP or FUE, medical therapy is essential for successful outcomes. Our topical solutions are a great alternative to oral medications without the side effects.
Finasteride is a 5α-reductase inhibitor that works by decreasing the production of Dihydrotestosterone (DHT) in tissues in the scalp. It has been approved as a treatment for hair loss in the US since 1997.

Formula 82F contains Minoxidil (5%) and Finasteride (.25%) and Tretinoin 0.1%

Finasteride along with a topical steroid to improve efficacy and reduce irritation, complimented by other proprietary ingredients that improve the formula's overall effectiveness, stability and usability. Finasteride is not approved for hair loss in women and is available by prescription for men only. Topical finasteride has been used in post-menopausal females or younger females with certain restrictions and precautions with success. There has been increasing evidence that finasteride treatment in females can be of significant benefit.
Minoxidil Sulfate is an active metabolite, shown in studies to stimulate hair growth. It has been the #1 topical therapy for Androgenetic Alopecia (AGA) in the US since receiving FDA approval for treating hair loss in 1988.

Formula 82M contains Minoxidil (5%) and Tretinoin (.01%), along with a topical steroid to improve efficacy and reduce irritation, and is complimented by other proprietary ingredients that improve its overall effectiveness, stability and usability.
After extensive research of various options, I had my first PRP treatment for the scalp on Monday at CFRIM with Dr. Robert Tracy. The treatment was quick & virtually painless, and the staff was professional & friendly. Just a series of injections deep into the scalp, after drawing my blood & spinning in Centrifuge machine. No anesthesia or cream needed either. I've decided to finally treat my thinning hair problem, and signed up for package of 4 treatments every month. Also, I'm getting the Nutrafol vitamins he recommends for daily use for repair & new hair growth. Very excited!
I have been working with Dr. Tracy on a PRP hair restoration package and the results have been excellent. There is a steady growth and regeneration of hair in areas where it was thinning. Understandably this is a process and results will not happen overnight. It actually takes a monthly visit to Dr. Tracy as part of the procedure. He does a good job explaining the PRP process and is very good at his execution. If you are looking for ways to regenerate hair or fight hair loss, start with Dr. Tracy!
Dr. Tracy is thoughtful, courteous and professional. I have gone to him for Stem Cell hair treatments as well as yellow laser to improve my facial complexion and texture.
Suffer from hair loss? Contact us today and schedule an appointment.